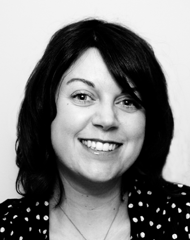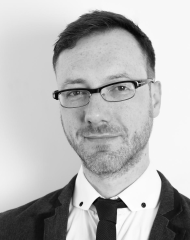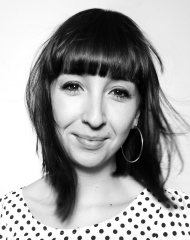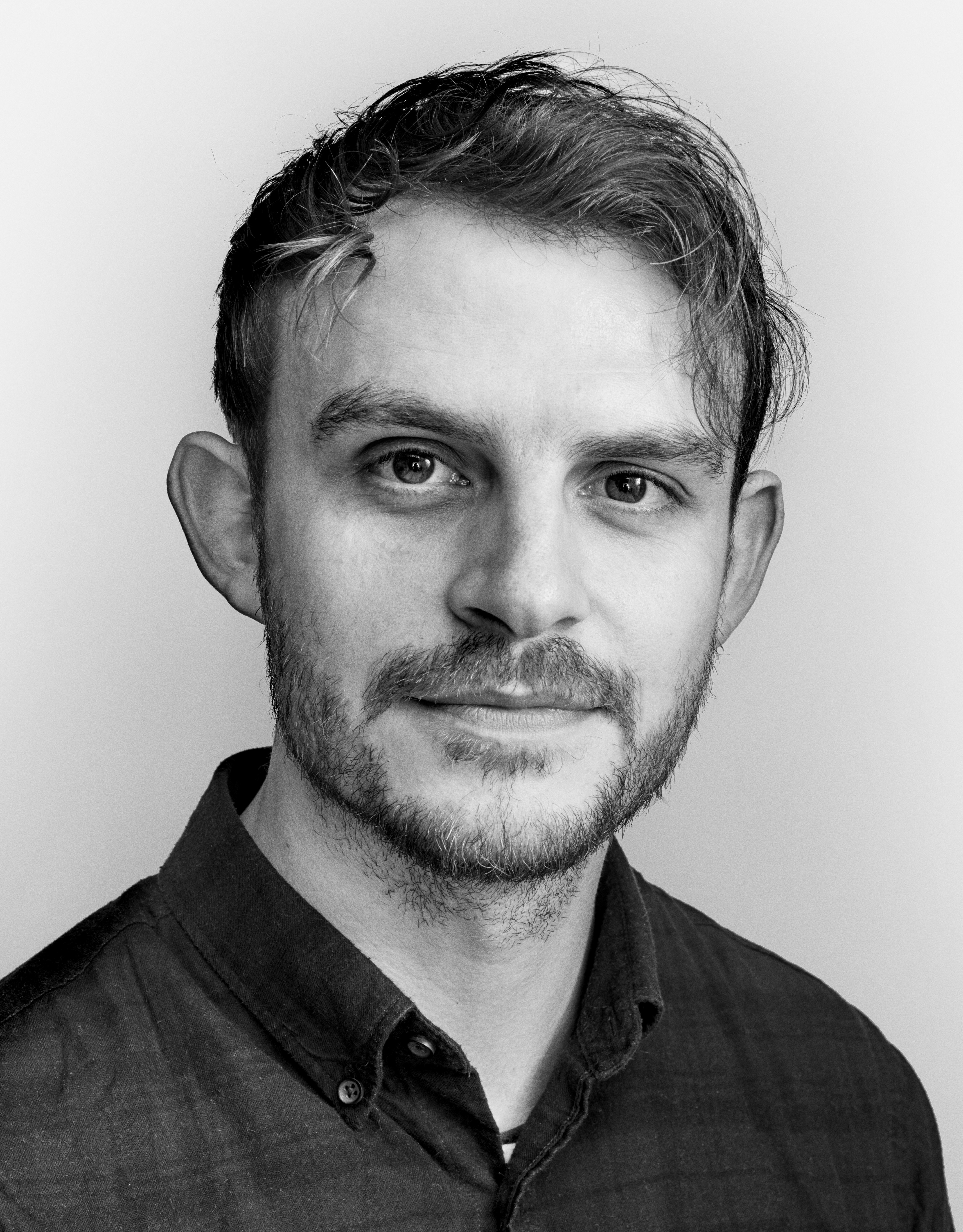 Founded in Nottingham at the turn of the millennium, Wellington Films had straightforward origins. "It was just Al and I in a room getting stuff done," recalls Robey on the company's early days of operation…  Looking forward, Robey and Clark remain focused on sticking to their original principles. "We want to make bigger and more ambitious films, but the most important thing for us is that they have a huge amount of creativity and integrity," says Robey, "We really enjoy finding new voices and breaking out new talent, that's definitely something we want to continue."
– ScreenDaily, Oct 2016

From those 'straightforward origins' – the company was formed to take up a short film commission at Central ITV – Wellington Films has developed into one of the busiest production companies in the country.  Senior Producers Rachel Robey and Alastair Clark, and Producers Anna Griffin and Tom Wood now work across an exciting slate of projects large and small, with a diverse range of talent.
The company's big break came in 2005 when Paul Andrew Williams, with whom Rachel and Alastair had collaborated on the short film
ROYALTY
in 2001, brought LONDON TO BRIGHTON to Wellington.  The resulting feature, produced on a micro budget, was a critical smash and cited by Timeout as one of the top 100 British films of all time.  It chalked up numerous festival screenings and awards, including a nomination at the London Critics Circle Film Awards for British Film Producers of the Year, a BAFTA nomination for Paul in the Best Debut Feature category, and a win for Best Achievement in Production at the British Independent Film Awards, with Screen International naming Rachel and Alastair as Stars of Tomorrow in their annual feature.

Since then the Wellington team has worked on numerous features – not only their own productions but freelance engagements (such as Anton Corbijn's CONTROL), co-production gigs (including Alexis Dos Santos' UNMADE BEDS) and creative consultancy (DEATH OF A GENTLEMAN by Sam Collins, Johnny Blank and Jarrod Kimber).  Highlights have included the world premiere of Duane Hopkins' BETTER THINGS at Cannes Film Festival, and the Best Film BAFTA Scotland Award for CRYING WITH LAUGHTER.

Wellington's most recent theatrical release has been Hope Dickson Leach's debut feature, THE LEVELLING, backed by the BFI, BBC Films & Creative England and released in 2017 to widespread critical acclaim by Peccadillo Pictures, winning a BAFTA Scotland Award for Best Writer alongside a nomination for Best Director.  It was Film of the Week in both The Guardian and The Observer, with Mark Kermode calling it a tremendous debut, and Peter Bradshaw remarking that it stays with you like a well-remembered dream.

The company principals, Rachel and Alastair, take on a broad range of teaching and consultancy activities with clients including the BFI Film Academy, Met Film School and the National Film and Television School.  They have worked internationally in countries as varied as the Republic of the Congo, Zambia, Morocco, Sudan and Belgium.

Rachel also worked for the British Council Film Team from 2011 to 2017 as Film Programme Manager.  In that time she developed and delivered capacity building programmes across the Middle East and Africa, including the Syrian Stories programme, working with displaced Syrian filmmakers in Lebanon, Jordan and Turkey (in partnership with the Scottish Documentary Institute and Bidayyat for Audiovisual Arts), which resulted in the HAYAKA SOURIA portmanteau feature documentary.  She took the EAVE Mini Interchange programme to Palestine, which launched a number of careers including Muayad Alayan, whose debut film LOVE, THEFT AND OTHER ENTANGLEMENTS (developed through the programme) premiered at the Berlinale in 2015.

Wellington has a development slate that is bursting with talent including Kefi Chadwick, Karan Kandhari, and Lindsey Dryden, and 2018 will see the release of CALIBRE from Matt Palmer, starring Jack Lowden and Martin McCann (with backing from Creative Scotland, Creative England and Ingenious, and sold by Beta Cinema).

After seventeen years of operation, Wellington Films is still 'getting stuff done'. 
Wellington Films Ltd
Broadway Media Centre
14-18 Broad Street
Nottingham
NG1 3AL, UK
Company no: 4032878